Qantas mystery flights launched for holiday-hungry Australians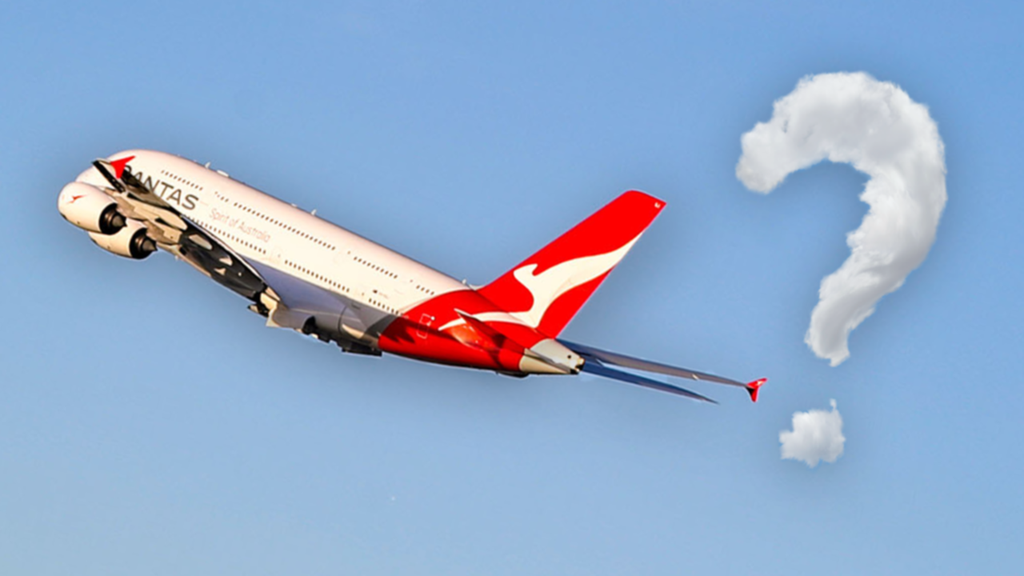 You might have heard of the flight to nowhere – but how about the flight to who knows where?
Australian airline Qantas on Wednesday announced a round of mystery flight weekends in an effort to boost domestic tourism.
The carrier will operate three flights, one each from Brisbane, Sydney and Melbourne, for travellers up for a bit of mystery.
Passengers depart for an unknown destination with a barebones itinerary of what to bring with them.
They'll then spend a day at the destination chosen for…