Meghan Markle is publishing a children's book inspired by Prince Harry and her son, Archie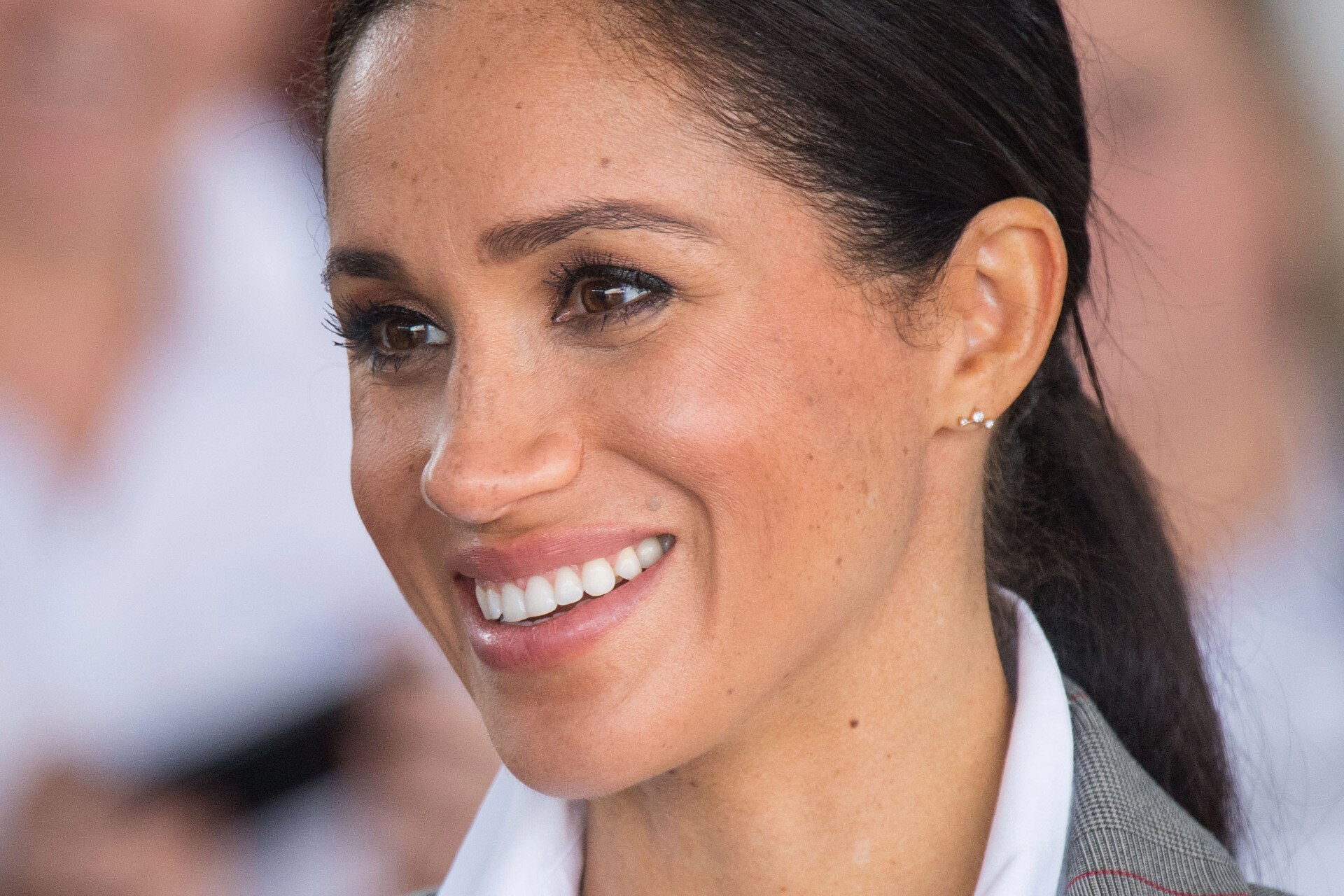 Meghan Markle is officially becoming an author. The Duchess of Sussex has just announced that she is set to publish her very first children's book, inspired by none other than her husband, Prince Harry, and their son, Archie.
Titled The Bench, the novel was born out of a poem that Meghan wrote for Harry on Father's Day, and will celebrate the special relationship between all fathers and sons.
Sign up to the Vogue newsletter
Image credits: courtesy of Penguin Random House
"The Bench started as a poem I wrote for my husband on Father's Day, the month after Archie was born," the Duchess said. "That poem became this story."
"My hope is that The Bench resonates with every family, no matter the make-up, as much as it does with…


Click here to view the original article.