Glib response to Aged Care Royal Commission portends another failed roadmap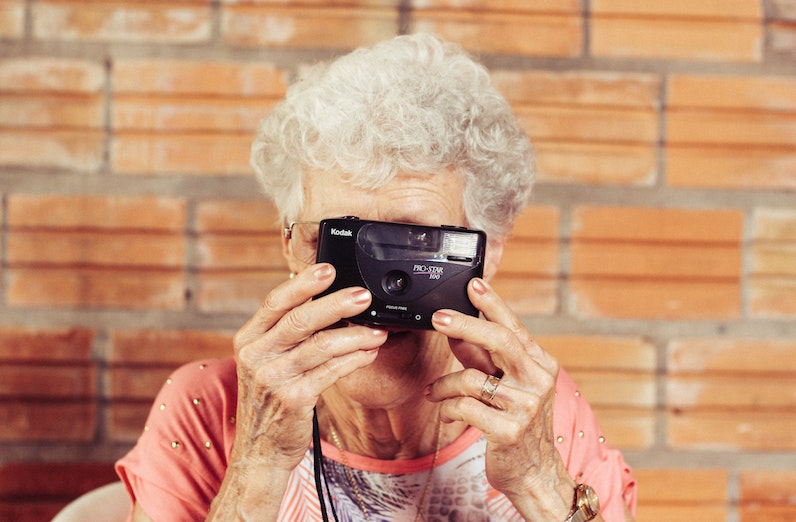 The government's stage-managed release of the final report of the Aged Care was top drawer. Call a press conference at short notice, don't give journalists any time to read the recommendations to ensure no hard questions, don't make any promises and reframe any obvious criticisms.
Moreover, that it was released on Monday afternoon after the public had been told it would be released "mid week" pointed to a public relations exercise to divert attention from the rape allegations against a Cabinet Minister and a Liberal Party staffer.
The Aged Care Royal Commissioners handed their Final Report to the Governor General last Friday. On Monday afternoon, the media was given 30 minutes notice to get to a press conference. Journalists…